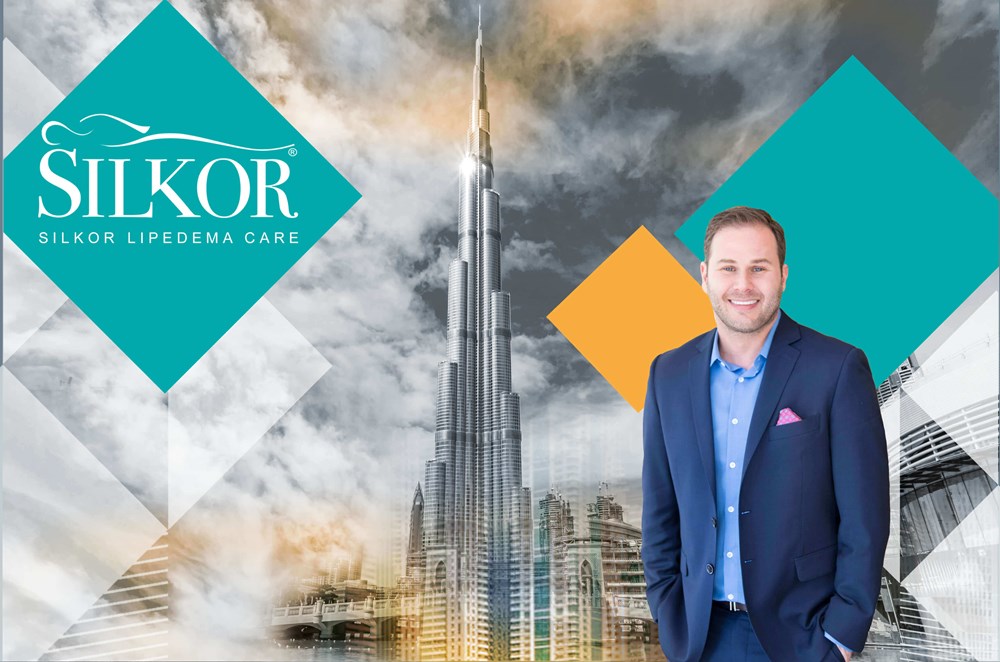 Due to an increase in demand for Dr Schwartz's specialized lymphatic sparing lipedema treatments, Dr. Schwartz and Silkor have opened a state-of-the-art, comprehensive care center in the UAE. Our downtown Dubai facility overlooking Burj Khalifa, provides those suffering with lipedema a treatment option much closer to home.
Our comprehensive treatments includes treatments such as "Drainage Lymphatique" specialized lymphatic drainage equipment as well as surgical, nutritional and long-term care.
To schedule a consultation with Dr. Jaime Schwartz in our Dubai location, please contact us today to make an appointment.
Comprehensive lipedema Care  
Although lipedema is one of the most common medical disorders, it is not very well known or understood even by the medical community. Very few physicians spend their time to educate, treat as well as advance the care of women with lipedema. Dr Schwartz is on the forefront of international lipedema standards and treatments. He has been developing specialized procedures to maximize the amount of lipoedema fat that can be removed which speeds recovery time and the amount of surgeries needed to treat lipedema.