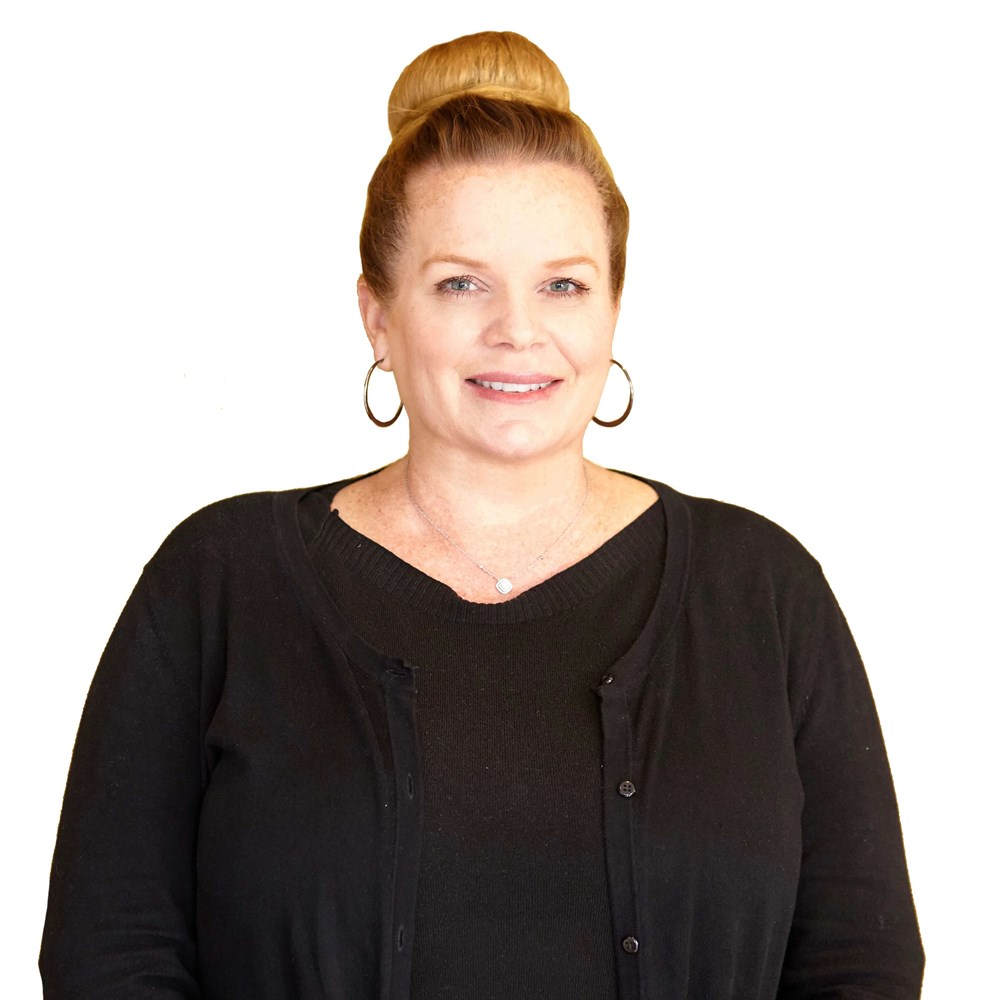 Dawn is the MVP of our A team, the boss in charge. Specializing in patient care, scheduling surgeries, organizing every detail, and complete office management - Dawn relentlessly makes it happen and is invaluable to our practice, to Dr. Schwartz, and to every patient. She has built out the most amazing team with the biggest hearts you will ever meet and aims to make sure every patient feels like family the moment they step into our office and years after their procedure.
Dawn is a LipoLift® patient and it changed her life. She was on the Doctors TV show with Dr. Schwartz and completely understands what a patient goes through emotionally and physically during their transformation journey.
Top of her class, Dawn is a Certified Surgical Technologist. She trained in the burn unit at the Grossman Burn Center and has received a clinical excellence award.
"Once a patient comes and sees us, they become part of our family. I just love them."
Dawn loves that every patient has a story that makes them extraordinary and to learn about them and take care of them from start to finish. From follow up phone calls and texts, talking about family and kids, to doing home check ups if possible, Dawn is always available when you need her and for that invaluable to us and your plastic surgery experience.
Organization and going the extra mile is Dawn's superpower. When she's not scheduling surgery days and consulting with patients, she is a mom of two boys and two girls. She has a daughter that is a cop and her 13-year-old daughter Maddie knows how to do everything in the office who can't wait to work full time with team JS. Dawn is a professional scrapbooker and collects Raw Dunn Pottery.
At the end of the day what makes Dawn so special is the light and love she brings into our office.