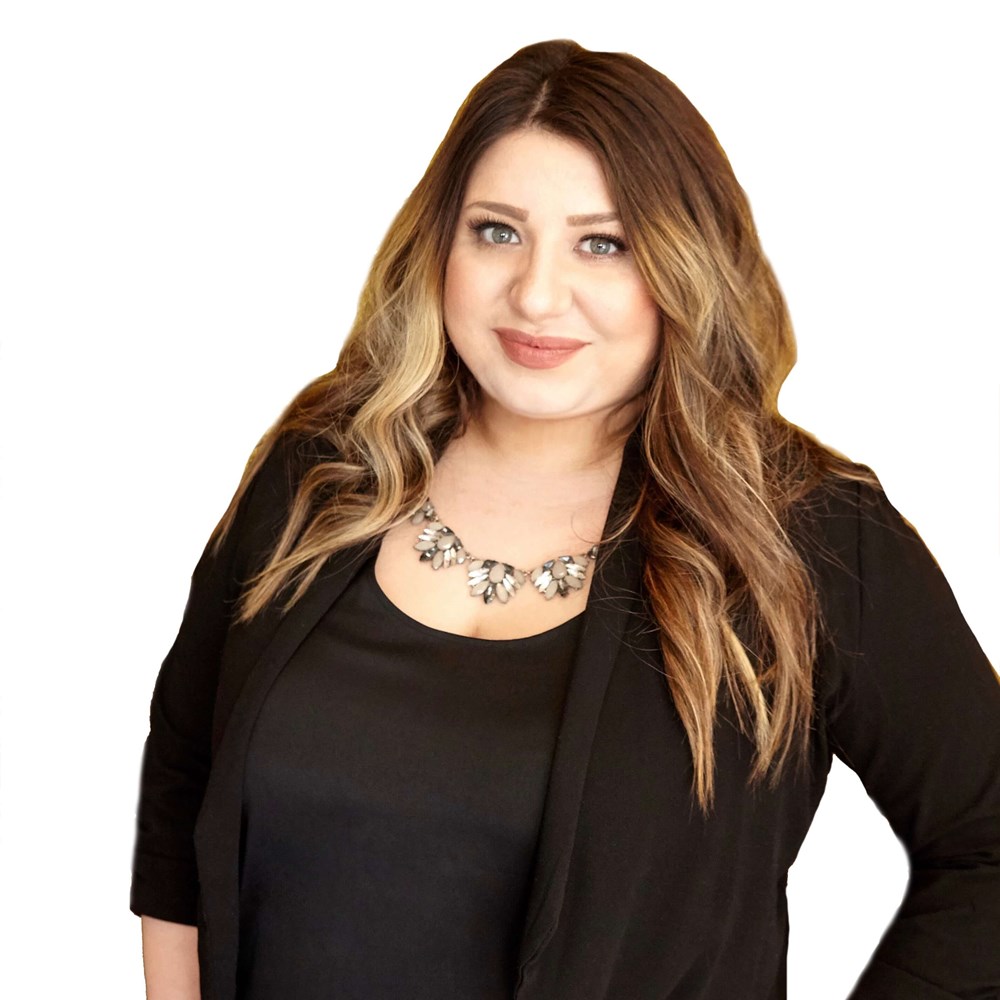 When it comes to plastic surgery, it's important to make sure the entire office has your best interest in mind and that is Nicole Skriver. She has your back. From medically assassinating Dr. Schwartz in the office, to making sure all your pre and post op questions are answered, to marketing, getting medical clearances, to attending conferences, and to just talking over the phone to make patients feel at ease - Nicole is who brings a sense of humor and candor that our patients appreciate and feel at ease with. You can ask Nicole anything without ever feeling embarrassed or shy.
Both a Certified Nursing Assistant and gradate from a licensed vocation nursing school, Nicole guides our unique patient care experience. There really are not enough words to describe everything Nicole does, but she makes sure the cookie doesn't crumble. With the sharpest memory, Nicole will never forget any detail big or small about a you and all our patients love this about her.
She loves to assist Dr. Schwartz in doing cheek fillers because she appreciates the instant gratification patients get and because they look amazing and natural after. Her favorite surgical procedure is LipoLift® because "the patients have a weight lifted off their chest … literally. It really changes the entire way they see themselves."
Outside of the office, Nicole loves to rewatch the entire series of "The Office" again and again and to make beautiful floral arrangements. Flowers, Love Potion #31 ice cream from Baskin Robbins, and pink glittery cups are Nicoles jam.