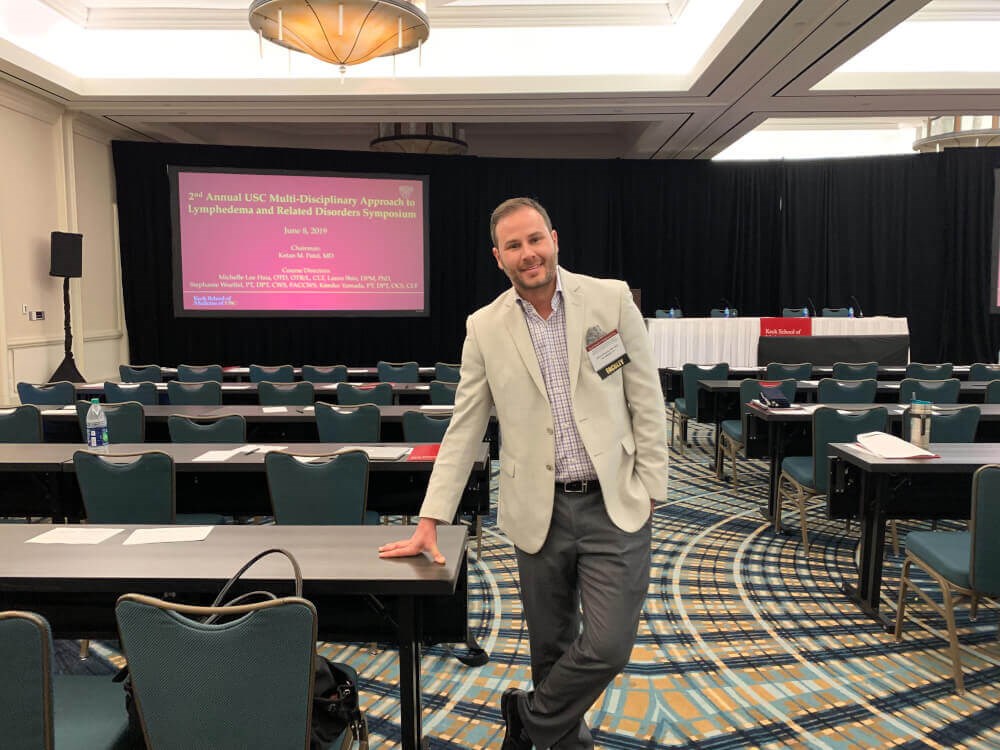 Doctor Schwartz did a talk at the - 2nd Annual USC Multidisciplinary Approach to Lymphedema and Related Disorders Symposium. Below is his full presentation and photos. He took photos with lipedema specialist Karen Herbst and Doctor Emily Iker was presented with a lifetime achievement award by Kathy Bates.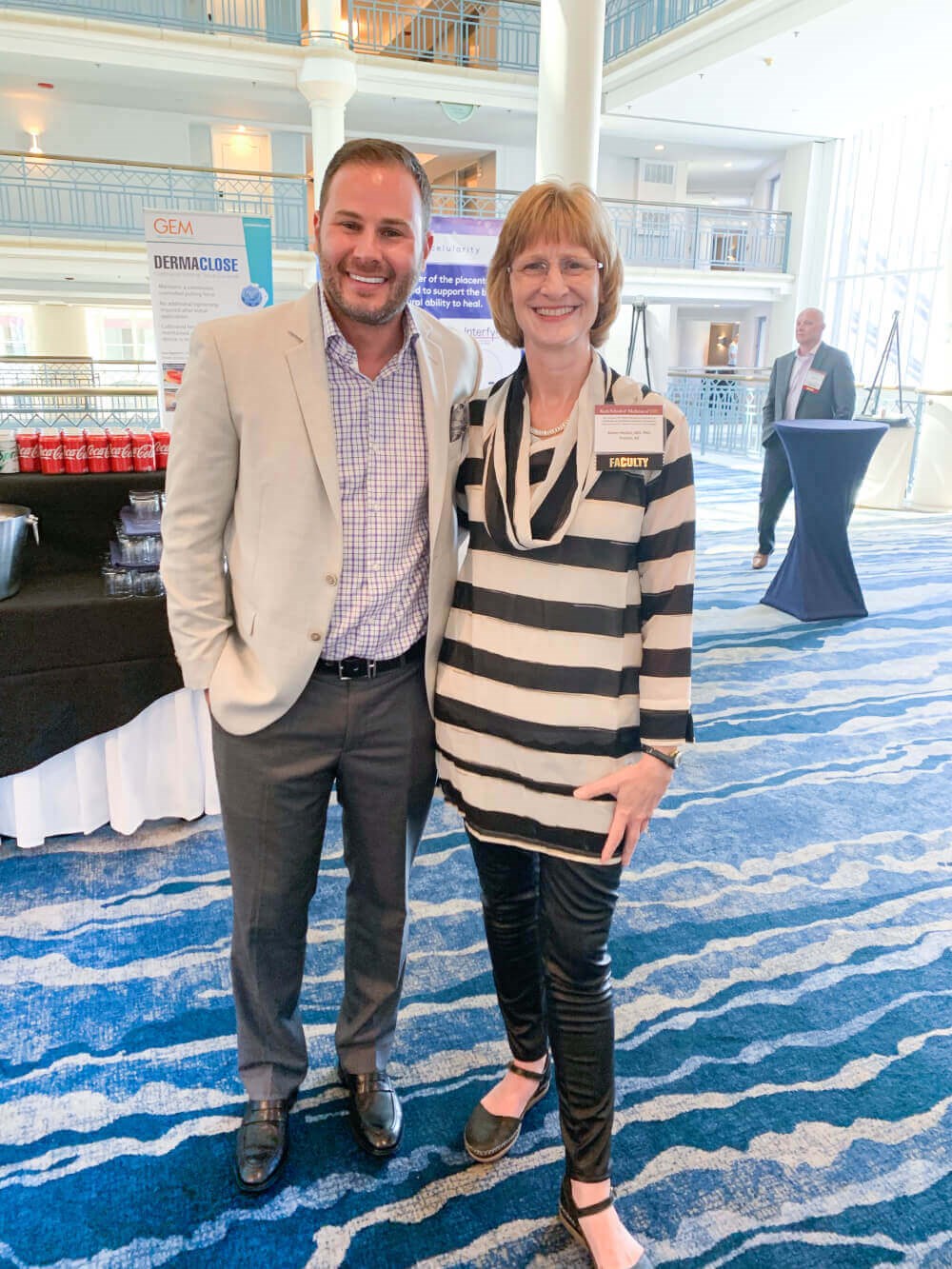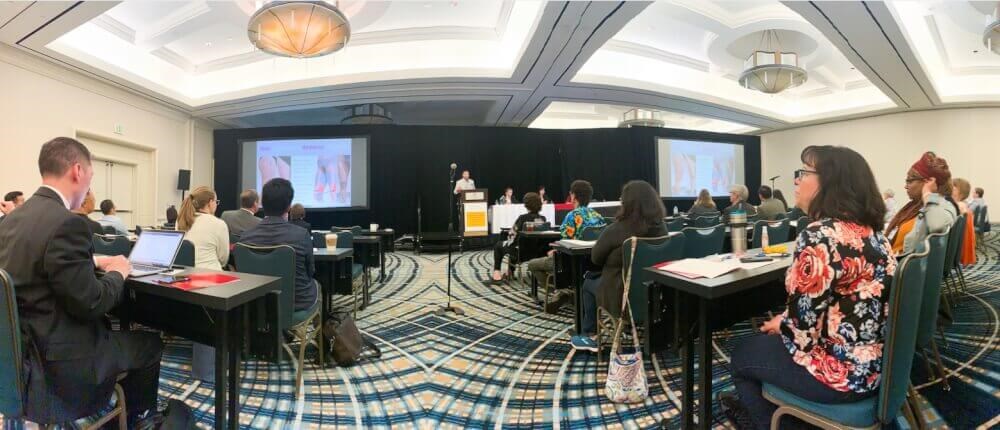 Doctor Schwartz talked about the new lipedema surgery technique he developed called Manual Lipedema Extraction (MLE).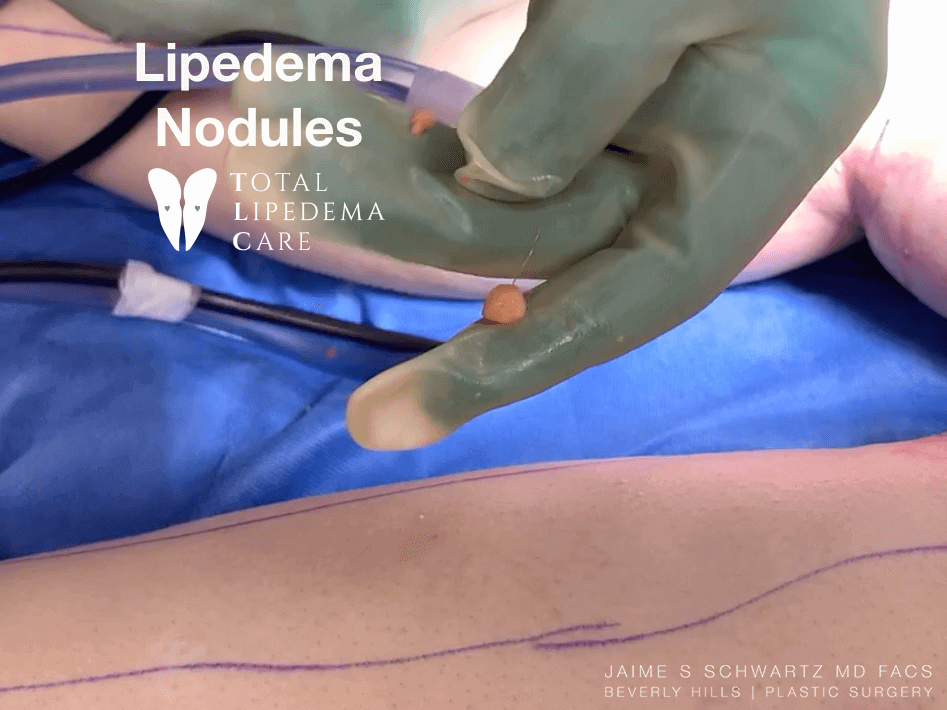 Often times patients who are at stages 3 & 4 have such thick fibrous fat that not all their lipedema fat can be removed with liposuction due to cannula size. Lipedema fat nodules can develop into the size of large pearls and it is very difficult to remove this fat safely without damaging nerves, skin, and tissue. With the technique Manual Lipedema Extraction (MLE), after liposuction, this beaded fat can be manually removed through gentle massage and expressed through incision sites to make sure as much lipedema fat is removed as possible.