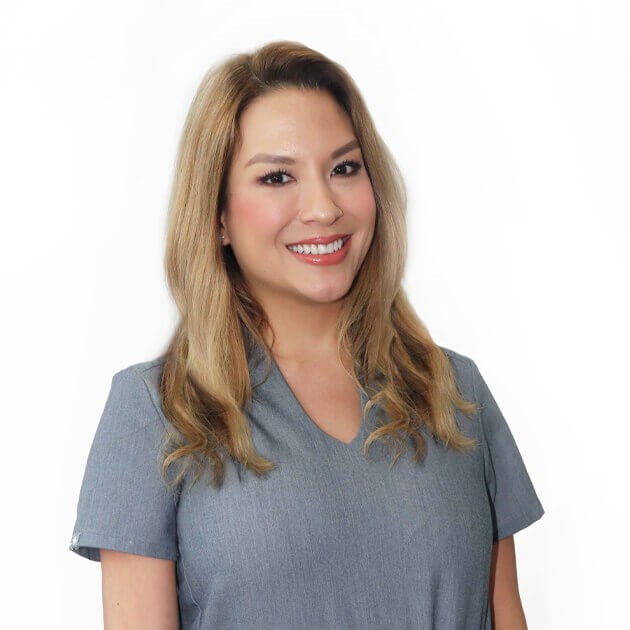 From marketing, patient charting, prepping rooms, talking to patients, getting medical clearances, setting up consultations, attending conferences, and assisting Doctor Schwartz during pre and post operation procedures- Sasha is what makes your entire experience seamless. There is never a dull day in our office and she manages to bond with each and every patient, which is why she loves her job so much and is so happy to be part of the JS team every day.
Sasha has BS in Marketing & Management, an associate degree in Pharmacy Technician, and is a Certified Clinical Medical Assistant. She is also a Certified Nutrition Consultant and is working on her Real Estate License. With her nutrition and medical experience, lipedema surgery is the most favored procedure to Sasha because it's such a life changing procedure for patients. It's not just aesthetic, it's medical.
"Some of the most interesting people I have ever met have came into my life because of this career. Each patient and case is unique; which makes our job both challenging and rewarding because we get to learn so many different things in order to tailor our treatment to each individual."
Sasha is addicted to all things spicy, has a green thumb for gardening, can throw a killer leg swing in kickboxing, loves to cook, and lives to travel. On weekends you can find her in the aisles of Home Goods or cuddling with her Persian cats.